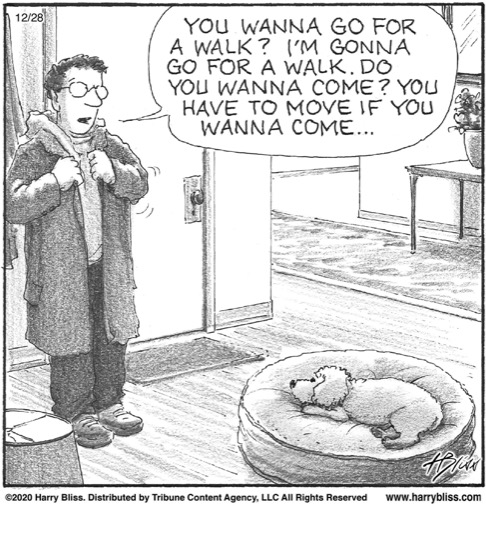 Cartoons are available unframed and signed by Harry Bliss for $129.99

The print size is approximately 9″ inches square for the image on 11″ by 15″ paper

All prints are archival. For payment: money orders, personal checks and PayPal are accepted. 
To Purchase: Just click "add to cart" on your chosen cartoons page and follow the instructions.

Shipping: All shipments are insured through UPS Ground and take 2-3 weeks following payment. Shipping is $15.95 and is not included in the cost of the prints. 

Thanks for looking.