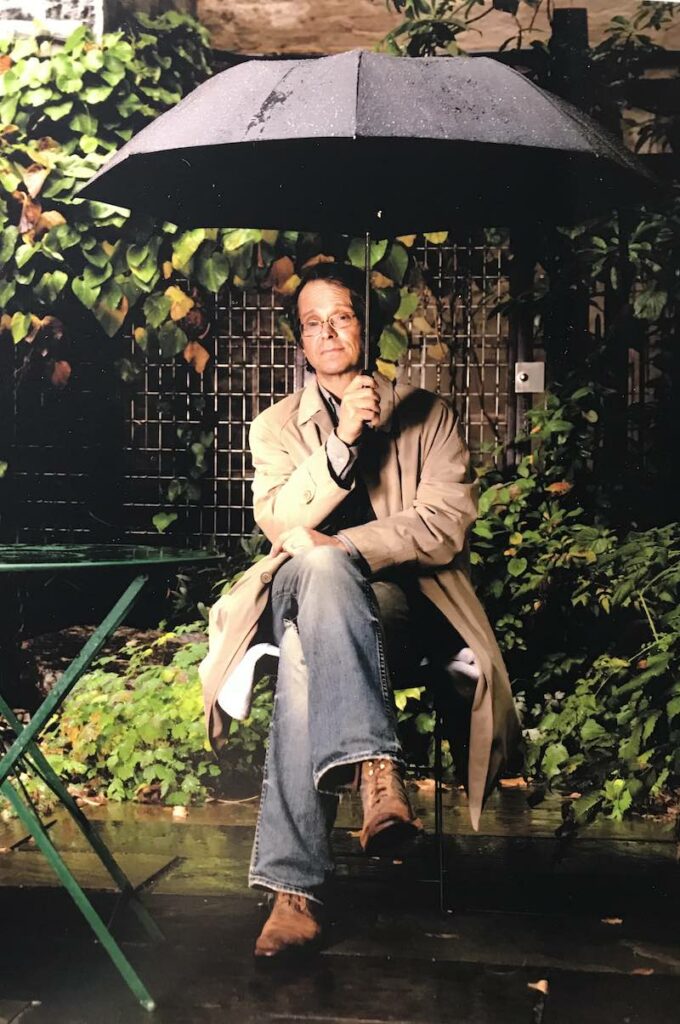 Harry bliss is a New York Times best-selling cartoonist.
Bliss grew up in New York state amidst a family of artists. There are no less than 10 working visual artists in his immediate and extended family. He studied painting at the Pennsylvania Academy of the Fine Arts, illustration at the Philadelphia University of the Arts (BA), and earned the Master of Arts degree at Syracuse University in 1994.
Since 1999, Bliss has published 25+ books for children and thousands of cartoons. His 24 covers for The New Yorker magazine can be seen here.
His first children's book, 'A Fine, Fine, School' by Sharon Creech was a New York Times bestseller, as was 'Diary of a Worm,' 'Diary of a Spider,' and 'Diary of a Fly,' all by Doreen Cronin. These award-winning 'diary' books became 'The Bug Diaries' – an animated series that is currently streaming on Amazon. His self-titled single panel gag Cartoon, 'Bliss' is syndicated internationally through Tribune Media Services and appears in over 100 newspapers in the United States, Japan, and Canada. In 2004, Bliss was awarded the Maurice Sendak fellowship award along with Nora Krug. His latest book, a collection of cartoons and comic strips with entertainer Steve Martin, 'A Wealth of Pigeons,' was recently published and is a New York Times #1 bestseller.