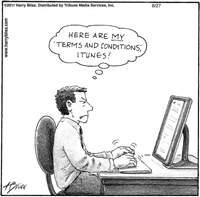 Material on Harrybliss.com is for your personal use only.
Harrybliss.com contains copyrighted and other proprietary information.
You may not in any way make commercial or other unauthorized use, by publication, re-transmission, distribution, performance, caching or otherwise, of material obtained through Harrybliss.com, except as permitted by the Copyright Act or other law or as expressly permitted by Harrybliss.com.